Fundació Sanitària Mollet is a non-profit organization that provides public social and health services in the Vallès area, near to Barcelona, Spain. We work to improve the lives of our people, committing ourselves not only to their health, but also to their territory, the community and the environment.
FSM is made up of an Academic Acute Care hospital, a palliative and rehabilitation hospital and three residences, two for the elderly and one for people with intellectual disabilities. The Obra Social El Roure is our social project designed to address the social needs of our territory.
Health and Social Services
We bring quality of care at any stage of your life through our health and social services.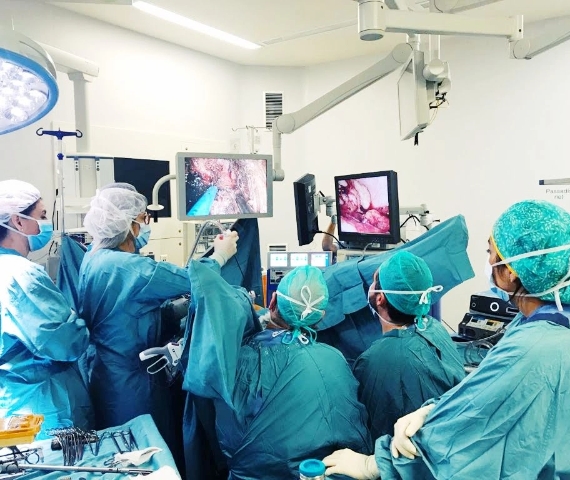 Mollet Hospital is a university hospital with a vocation to train the new generation of health care professionals in order to provide a future and healing to our territory.
We plant one tree every day.
The Green Hospital project works to become an institution with 0 carbon footprint and we do it through architecture design, energy management, processes management and green culture.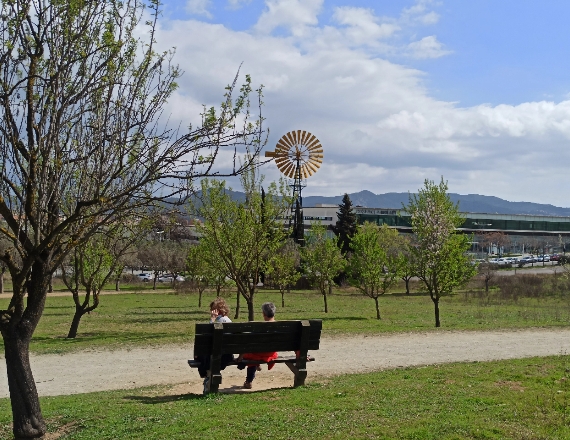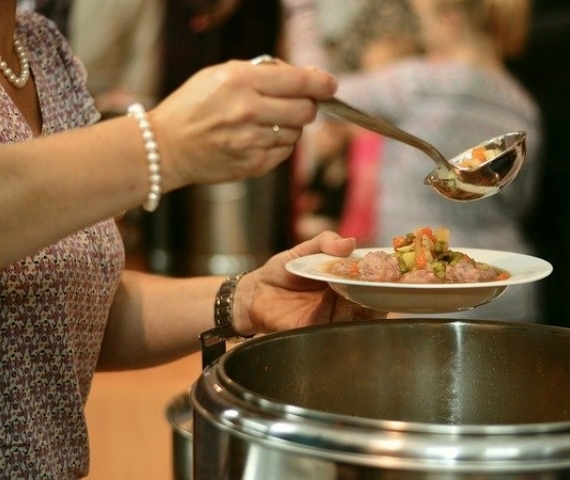 Born to reduce social exclusión in our territory.
The Obra Social El Roure is the soul of Fundació Sanitària Mollet. It works to improve the living conditions of vulnerable people to reduce social exclusion in our territory and especially in three groups: the elderly, people with mental health conditions and people with intellectual disabilities.